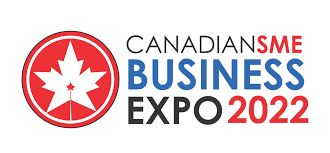 Connect with Wagepoint at Canadian SME's Small Business Expo
June 29-30, 2022 | Virtual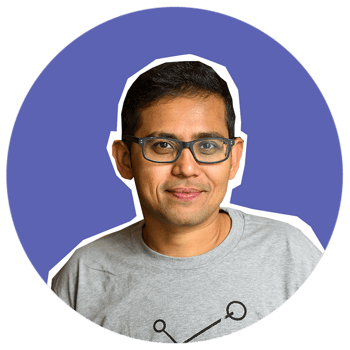 PANEL SESSION
June 30, 2022 | 10:15: AM - 11:00 am EST
Pandemic Proofing your Small Business - Entrepreneurial Resiliency
Aspiring entrepreneurs and business leaders tend to bounce back from ambiguity and launch a business under difficult circumstances. Resilience and self-belief are the main drivers that made these entrepreneurs sail through the storm seamlessly. A strong and resilient entrepreneur acts as a role model and lifeline for its employees who can look forward to times of support and encouragement.
In this panel, successful CEOs and entrepreneurs from around the world will discuss how aspiring entrepreneurs can steer their businesses forward in uncertain times. This particular panel will teach entrepreneurs how to make fruitful business decisions and build entrepreneurial resilience inside and outside. This will also provide knowledge on social responsibility, brand awareness, and how to deal with customers and employees, and adjust efficiently to the changing environment.
Visit Wagepoint's virtual booth
Do you have time to focus on your small business and its growth, or are you spending way too much time on payroll? Visit our booth to learn more about Wagepoint's payroll software that automates the most time-consuming parts of payroll so you can get back to running your small business.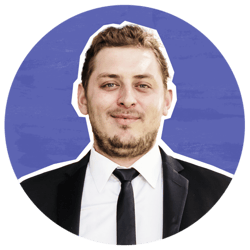 Kyle Davis
Sales Manager, Wagepoint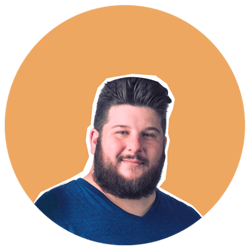 Ryan MacDougall
Product Marketing Specialist, Wagepoint