Fire up your payroll workflow with Wagepoint!
We hope you're enjoying your CPB Ignite experience! While you're here, why not enter our draw to win an incredible prize!
A few resources we think you'll find helpful.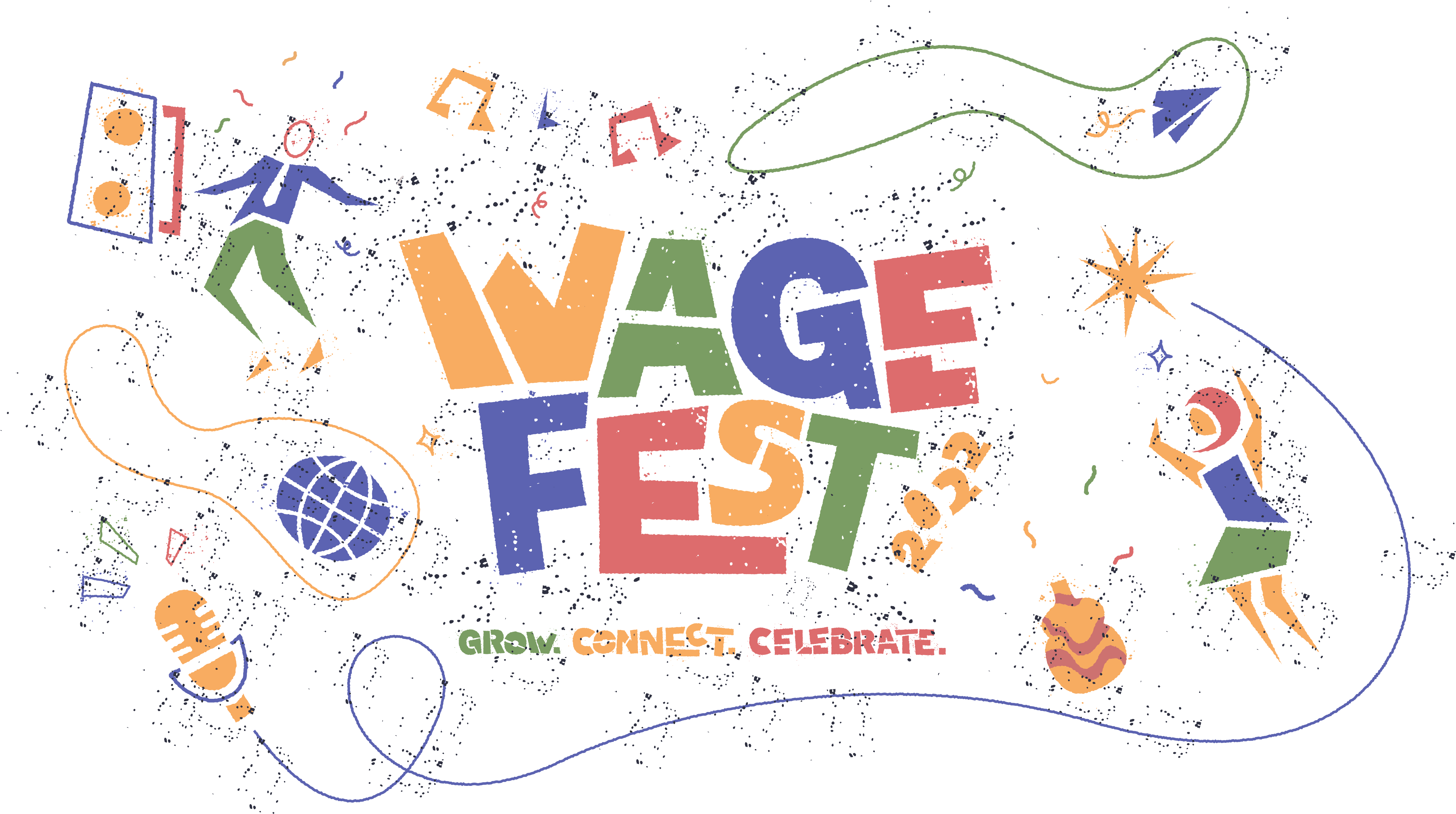 Wagefest is back and better than ever! Join us on October 5-6, 2022.
This virtual event is 100% free. No purchase or travel required!

Save your spot today. See you there!
Wagefest is Wagepoint's signature virtual event — a coming together to inspire, level up and celebrate all things small business, accounting and bookkeeping across North America (because we can have fun, too!).
This year, we're collaborating with the best of the best to bring you a vibrant, energy-packed payroll party with just the right hint of carnival vibes. If you've ever wanted to see your office/couch/kitchen table turn into a colourful outdoor street party (and who hasn't?), then we'd love to see you at Wagefest 2022: Grow. Connect. Celebrate.
No matter where you are in your entrepreneurial journey, this celebration is for you and all that you've accomplished, and will accomplish. Get ready for an energizing two days of (seriously) inspiring speakers, live workshops, fireside chats, music and dancing, networking opportunities, engaging exhibits with Friends of Wagepoint, sneak peeks, prizes, games and more — with a side of payroll. And probably a lot of feathers.
Psst! Are you an accountant or bookkeeper? You can receive certificates of attendance to use towards education and personal development credits at Wagefest!
#1 — The top choice in
standalone payroll software.
With the right tools, providing payroll for your clients can be profitable and rewarding. In a survey of 2,053 accounting and bookkeeping professionals, Wagepoint was ranked as the best choice for standalone payroll software.
Build success for you and your clients.
Wagepoint is proud to support accountants and bookkeepers just like you with friendly payroll software designed to automate, simplify and grow your business. Better yet, our Partner Program connects you to valuable resources and a vibrant community to level up your payroll practice.
Enjoy a partner program with:
A convenient dashboard with multiple admins so that you can see all your clients in one place.

The ability to bill directly or indirectly.

Exceptional customer service, support and training for you and your staff.

An online certification program.

Exclusive access to Wagepoint's partner community content, events and educational resources.
Discounted pricing only applies to clients for whom the accountant or bookkeeper is managing payroll and providing support.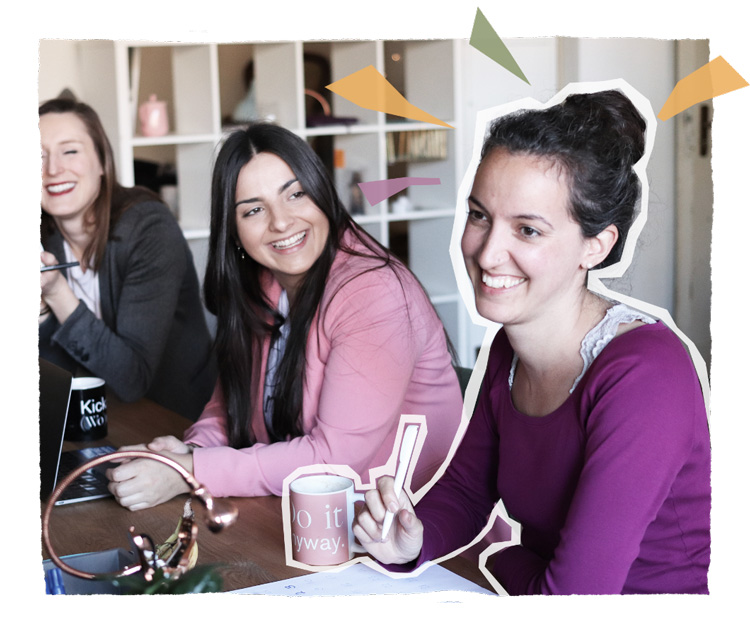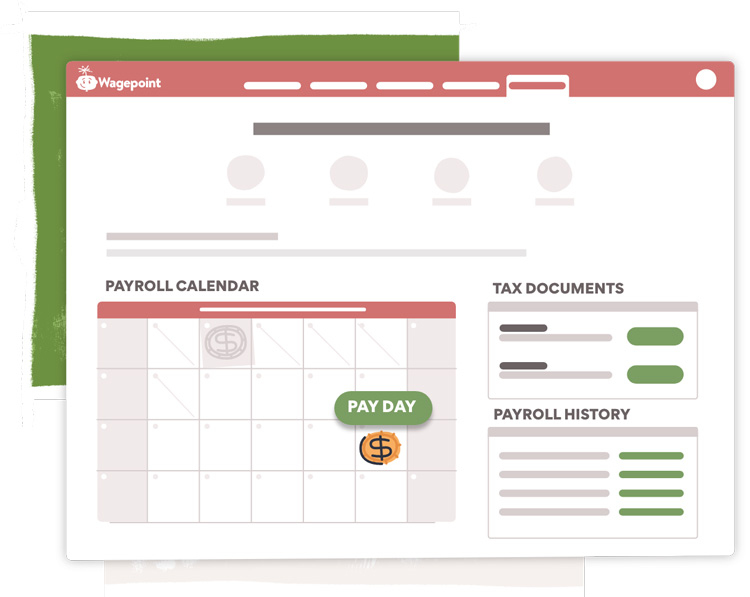 Rely on core features like:
The ability to pay both employees and contractors.

Direct deposit.

A full range of standard and custom incomes and deductions.

A convenient online employee portal for paystubs and year-end tax documents.

Automated tax remittance calculations and payments.

The creation of year-end tax documents and reports at no extra cost. Remittance and reporting capabilities within Wagepoint vary by location.
In order to receive complimentary year-end tax documents, clients must run a minimum of two payrolls in the same calendar year.
We also play well with others.
Send a journal entry to Xero or QuickBooks Online and import hours from leading time-tracking applications.

Learn more about our integrations.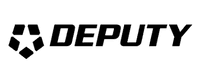 See how our partners feel.
Hear from members of the Wagepoint Partner Program in their own words.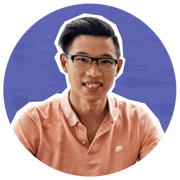 Matt Wong, CPA, CGA,
Purpose CPA
"Wagepoint lets us automate 90% of payroll processing, which gives us more opportunity to advise our clients on areas of compliance as the business grows."
Have some questions before signing up? Contact us at partner@wagepoint.com.
Remittance and reporting capabilities within Wagepoint vary by location. Tiered pricing is available only for partners who manage and process payroll for their clients directly. To qualify for complimentary T4s, a business must run a minimum of two (2) payrolls in the current calendar year. Authorization to process ROEs required during setup. ©Wagepoint Inc. 2022 all rights reserved. The images, text, trademarks and other elements of this page are the intellectual property of Wagepoint.