From scary to simple:
Top HR myths demystified with People by Wagepoint
On Demand
For those that missed our live Webinar From scary to simple:
Top HR myths demystified with People by Wagepoint On Tuesday, October 25, 2022 you can now watch it on demand below!

We get it - the life of an entrepreneur often means doubling as your own HR department. But have you stopped to think about how much time you spend on small business HR? All that admin can add up fast - scarily fast. Between maintaining your employee records, remembering who's on vacation when, and onboarding your new hires, it's frightening how little time you have left to actually run your business!

Some of the dialogue you may use:

"Our company's too small to need an HR department."
"I can just do that myself."
"I can't afford to hire an HR person someone right now."
"I've got a spreadsheet for that!"



Sound relatable?
So if you're ready to simplify your people operations and get back to doing your genius work, who ya gonna call? (Hint: it's not Bill Murray 😉)

HR-mythbusters and software show-and-tell, this lively one-hour on demand webinar will cover:


Why even the smallest of small businesses can benefit from a HRIS.
The benefits of managing your employee information in the cloud (and why you may want to reconsider that trusty ol' spreadsheet!)
Why company goal setting is more important than you think and how it can affect your company's bottom line.
PTO tracking and the impact it can have on your work culture and compliance.
The benefits of having a rock-solid onboarding plan and how to get started.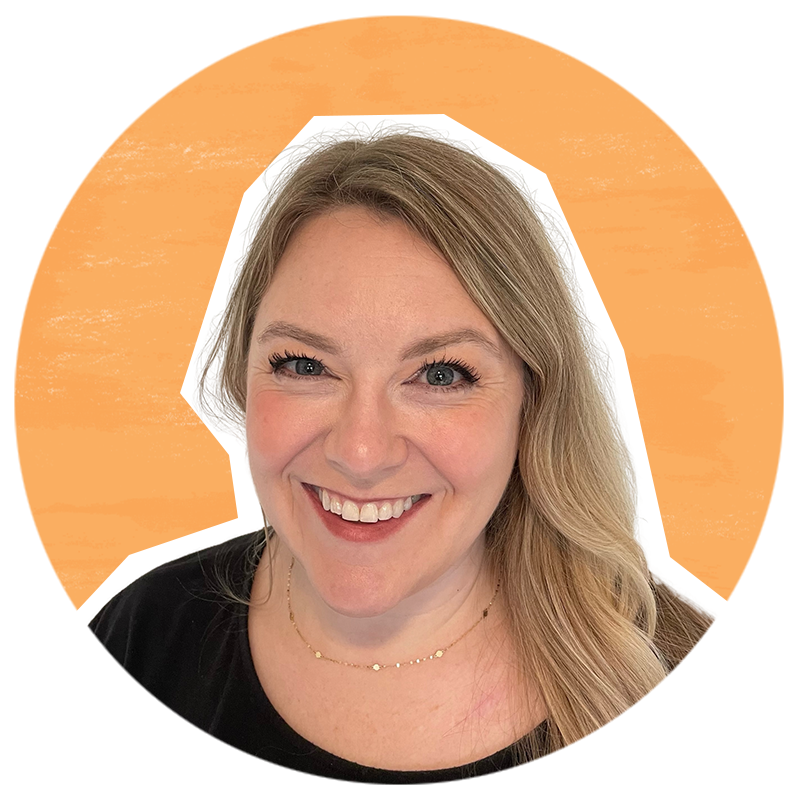 Melissa Benzo
Director, People by Wagepoint
Melissa Benzo is the Director of People by Wagepoint. She has worked in HR tech since 2013, and loves helping small businesses streamline processes with technology. Melissa enjoys talking about workplace culture, wellbeing, and remote teams. Some of her non-work interests include culinary arts, LEGO, and beagles. Melissa works from her home in South Carolina, where she lives with her husband, Francesco.

Join the Wagepoint Email Club.
We bring our community of 18,000+ small business owners and payroll professionals the latest scoop on all things payroll — including industry event announcements, expert payroll tips and small business trends in our monthly newsletter.