Build your business with Wagepoint payroll!
Wagepoint helps you generate consistent revenue for your accounting or bookkeeping firm with simple payroll software that's easy to use and recommend.
Join the Wagepoint Partner Program
Get a feel for our software with absolutely no charge until you run your first payroll. No credit card, contract or commitment required.
#1 — The top choice in
standalone payroll software.
With the right tools, providing payroll for your clients can be profitable and rewarding. In a survey of 2,053 accounting and bookkeeping professionals, Wagepoint was ranked as the best choice for standalone payroll software.
Build success for you and your clients.
Wagepoint gives you everything you need to make cloud-based payroll easy and effective.
Enjoy a partner program with:
A convenient dashboard with multiple admins so that you can see all your clients in one place.

The ability to bill directly or indirectly.

Exceptional customer service, support and training for you and your staff.

An online certification program.

Exclusive access to Wagepoint's partner community content, events and educational resources.
Discounted pricing only applies to clients for whom the accountant or bookkeeper is managing payroll and providing support.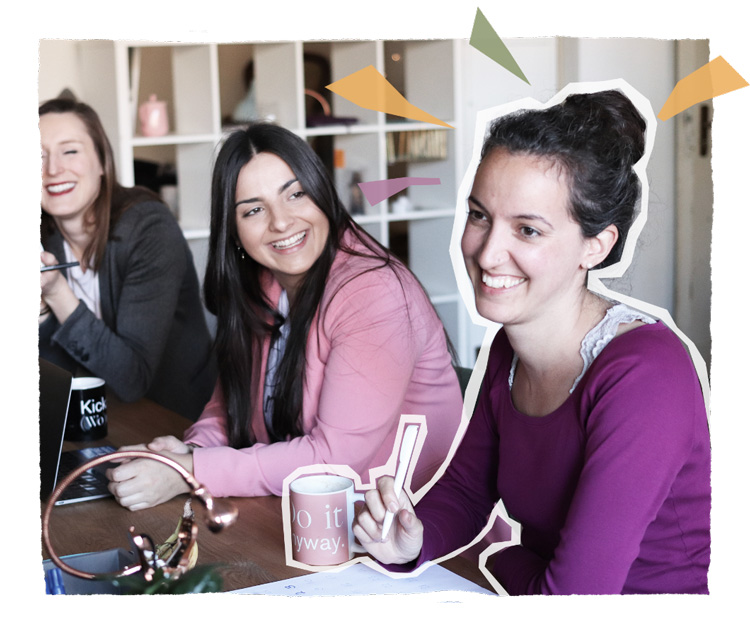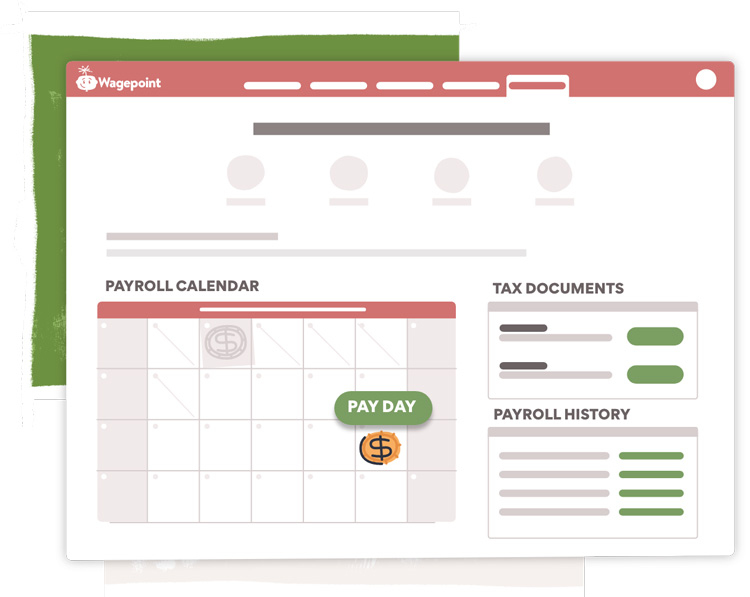 Rely on core features like:
The ability to pay both employees and contractors.

Direct deposit.

A full range of standard and custom incomes and deductions.

A convenient online employee portal for paystubs and year-end tax documents.

Automated tax remittance calculations and payments.

The creation of year-end tax documents and reports at no extra cost. Remittance and reporting capabilities within Wagepoint vary by location.
In order to receive complimentary year-end tax documents, clients must run a minimum of two payrolls in the same calendar year.
Make your payroll workflow work for you.
Send a journal entry to Xero or QuickBooks Online and import hours from leading time-tracking applications.

Learn more about our integrations.

See how our partners feel.
Hear from members of the Wagepoint Partner Program in their own words.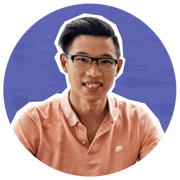 Matt Wong, CPA, CGA,
Purpose CPA
"Wagepoint lets us automate 90% of payroll processing, which gives us more opportunity to advise our clients on areas of compliance as the business grows."
Other people we're glad to call our partners.

The business of making payroll simple, that is.
Tell us about yourself and your clients and we'll tell you how we can help.
Have some questions before signing up? Contact us at partner@wagepoint.com.
Remittance and reporting capabilities within Wagepoint vary by location. Tiered pricing is available only for partners who manage and process payroll for their clients directly. To qualify for complimentary T4s, a business must run a minimum of two (2) payrolls in the current calendar year. Authorization to process ROEs required during setup. ©Wagepoint Inc. 2020/2021 all rights reserved. The images, text, trademarks and other elements of this page are the intellectual property of Wagepoint.