Watch the demo
Running your business with our app partners:
FundThrough, Knowify, and Wagepoint
A few resources we think you'll find helpful.
Wagepoint gives you everything you need including:


Online access to paystubs.

Enjoy a partner program with:
A convenient dashboard with multiple admins so that you can see all your clients in one place.
The ability to bill directly or indirectly.
Exceptional customer service, support and training for you and your staff.
An online certification program.
Exclusive access to Wagepoint's partner community content, events and educational resources.
Discounted pricing only applies to clients for whom the accountant or bookkeeper is managing payroll and providing support.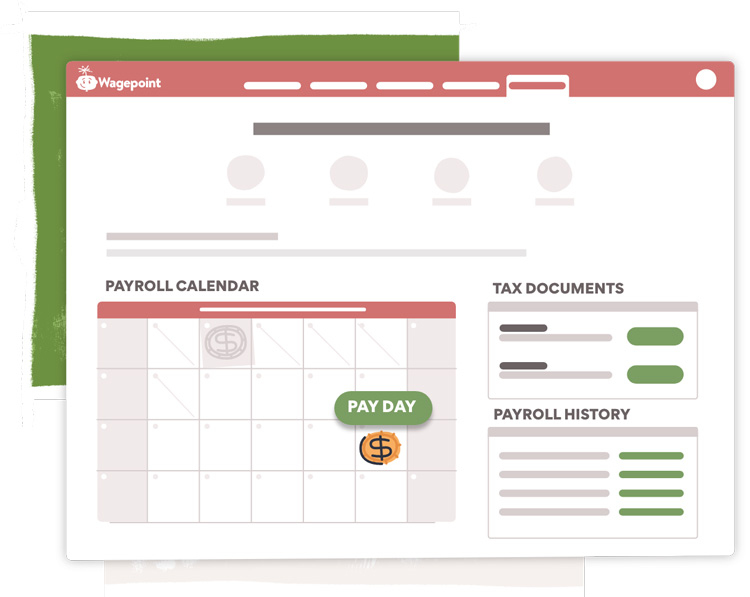 We also play well with others.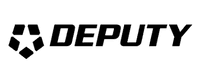 The business of making payroll simple, that is.
Tell us about yourself and your clients and we'll tell you how we can help.
Remittance and reporting capabilities within Wagepoint vary by location. Tiered pricing is available only for partners who manage and process payroll for their clients directly. To qualify for complimentary T4s, a business must run a minimum of two (2) payrolls in the current calendar year. Authorization to process ROEs required during setup. ©Wagepoint Inc. 2020/2021 all rights reserved. The images, text, trademarks and other elements of this page are the intellectual property of Wagepoint.