The value of time - Introducing Timesheet Mobile: An easy-to-use time & attendance app built for your small business.
Meet Wagepoint's newest friend, Timesheet Mobile.
Timesheet Mobile is an easy-to-use time and attendance app built specifically for small businesses.
With helpful features like geofenced time and attendance, scheduling capabilities, team messaging, project checklists, manager alerts and integration with your favourite payroll and accounting platforms, we're pretty sure it will become your new BFF, too.
In this webinar, Wagepoint's own Chief Revenue Officer, Anastasia Valentine, and Product Marketing Specialist, Ryan MacDougall will speak about the value and impact this powerful application can have on your business as well as the potential time and money savings. (We love that!)

Fan of demos? The creator of Timesheet Mobile himself, Bob Drainville will walk you through the platform, showcasing the ins and outs of the product's core features, as well as some popular use cases.

By the time we wrap up, you'll have all the insight you need to use Timesheet Mobile to make an impact not only on the way you manage your team but also on your small business. You'll have everything you need to get started! (And a new friend, too.)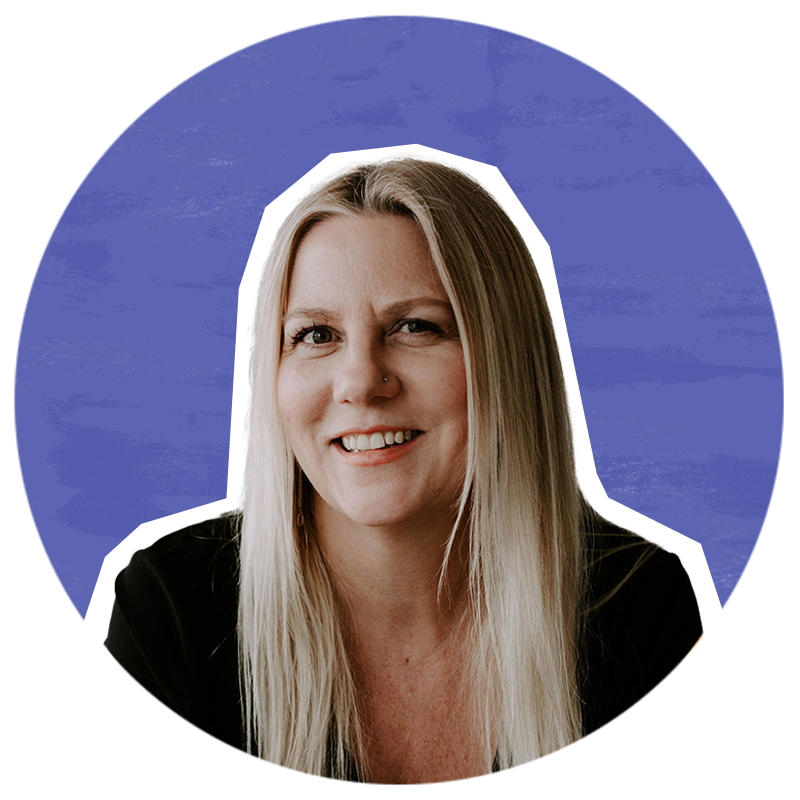 Anastasia Valentine
Chief Revenue Officer, Wagepoint
Anastasia Valentine is the Chief Revenue Officer at Wagepoint. She's well-versed in high tech, leading the charge to innovate, commercialize, market and sell amazing technology solutions. When she isn't scaling organizations, she is strongly advocating for women in STEM, education and entrepreneurship. She is also a knitting machine... anyone need a scarf?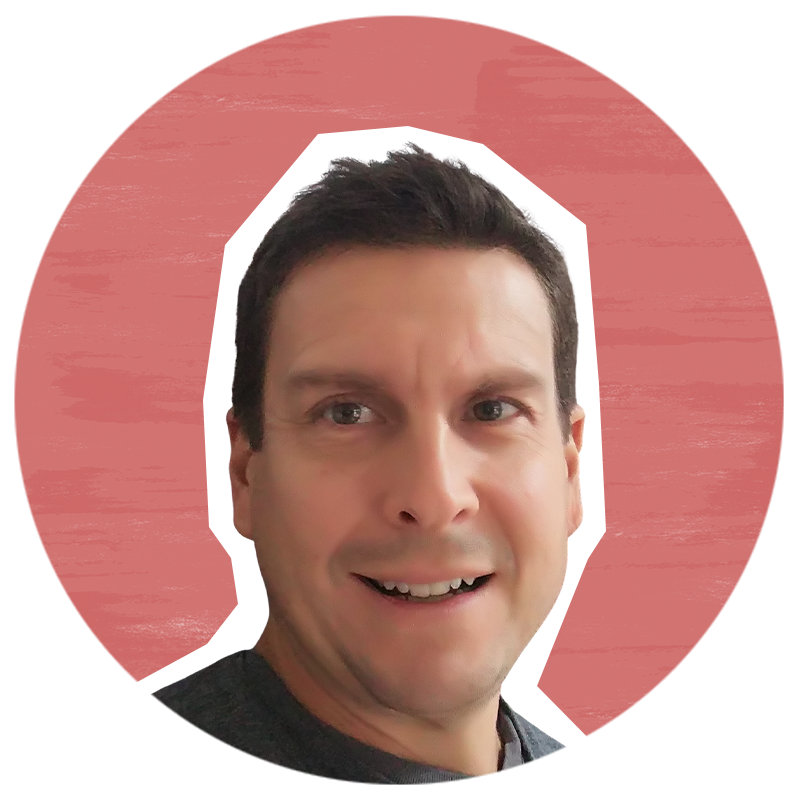 Bob Drainville
Director of Time, Wagepoint
Solving small business problems is Bob's passion. Automating daily mundane tasks is his calling. Building a team to accomplish the above makes him happy. As Director of Time, Wagepoint, Bob does all of the above and applies his twenty years of experience to develop and deliver innovative products and solutions.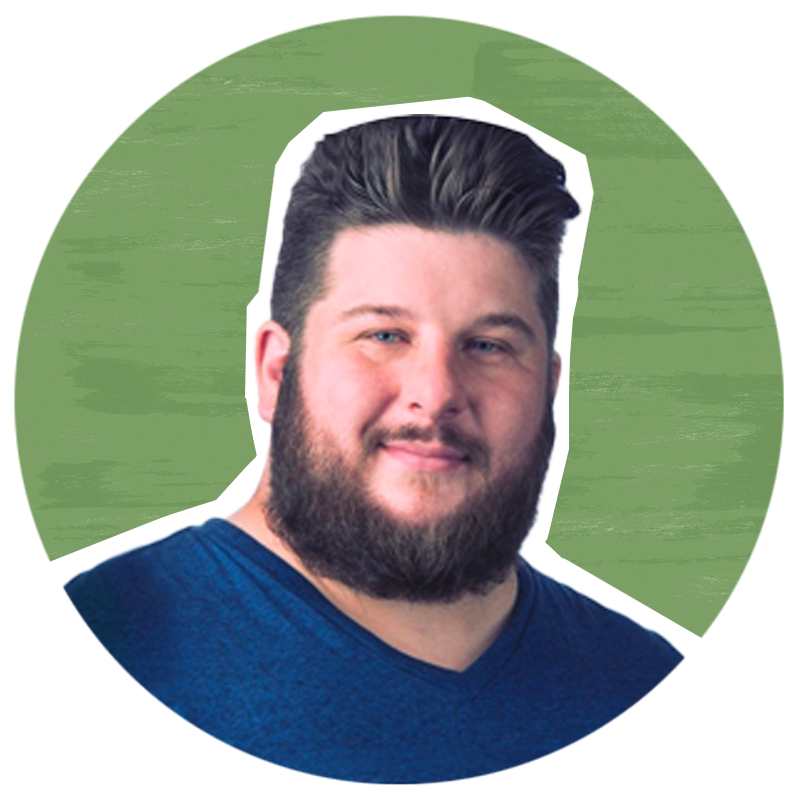 Ryan MacDougall
Product Marketing Specialist, Wagepoint
As our resident Wagepoint Product Expert, Ryan applies his wealth of knowledge to create extraordinary learning experiences for our customers and partner community. He also helps us gain a competitive edge and optimizes our marketing and sales processes.

Sign up for a 30-day free trial of Timesheet Mobile and automatically be entered to win an Apple iPad (maximum value: $500 CAD).*
Timesheet Mobile is an easy to use time & attendance app built specifically for your small business. Manage your employees' time, attendance and schedules, and sync everything directly to your accounting and payroll apps for seamless integration into your day-to-day business.
*Subject to contest rules and/or promotional restrictions. Apple Ipad giveaway is only open to new Timesheet Mobile sign ups - see contest rules for more details.*