Wagepoint Success Series Episode 01
Attracting and keeping your customers for life.
As any business owner knows, opening your doors to the world is only half the battle – now it's time to find someone to cross that figurative (or, sometimes, literal!) threshold. Whether that "someone" for you is a buyer, client or strategic account, knowing how to find, attract and retain loyal customers is the name of the game as an entrepreneur.
Join Wagepoint's Chief Revenue Officer, Anastasia Valentine, along with a diverse panel of thought leaders who all know a thing or two about how to identify that elusive perfect fit customer, what it takes to win their business and delight them so they keep on coming back.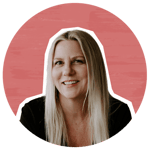 Anastasia Valentine
Chief Revenue Officer at Wagepoint
Anastasia is well-versed in high tech, leading the charge to innovate, commercialize, market and sell amazing technology solutions. When she isn't scaling organizations, she is strongly advocating for women in STEM, education and entrepreneurship. She is also a knitting machine... anyone need a scarf?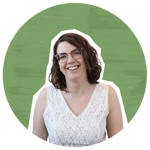 Tiffany Goerzen
Owner at Rural Creative

Tiffany is the owner of Rural Creative, a company founded in 2015, focused on creating well-designed reclaimed wood home decor. Tiffany and her team create pieces with a local feel, while being as environmentally friendly as possible. They love to produce pieces that bring joy to the homes of their owners.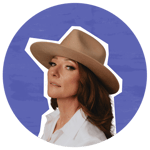 Liz Stolper
Co-Founder at Leap Real Estate Services

Liz describes her entrepreneurial journey as an evolution, influenced by her love of marketing, real estate, sports, music and interior design. Liz's philosophy of innovating and creating has culminated in many ventures throughout her career, having co-founded agencies, boutiques and even a record label. But no matter the industry, the passion is always there.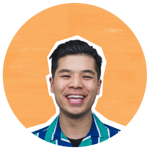 George Wong
Customer Success Champion at PheedLoop

On a day-to-day basis, you can catch George working with PheedLoop customers who are planning their next in-person, virtual, or hybrid event. He loves seeing events come to life from start to finish. He also enjoys listening to feedback from customers on how to improve the PheedLoop experience.

About the Wagepoint Success Series

What it means to be an entrepreneur is different for everyone but, at the end of the day, the experience of starting, running and growing a business is a pursuit of passion and a labour of love. For almost 10 years, Wagepoint has served thousands of small businesses and remains ever-inspired by our community of resilient, hard-working people who live that pursuit day in and day out.

The Wagepoint Success Series is a celebration of the entrepreneur experience, including the thrills, challenges and moments of inspiration that all come with being a business owner. We hope that you'll join us each month as we gather movers, shakers and disruptors - from all industries and backgrounds - for valuable insights, fearless exploration and engaging discussion. We look forward to being able to connect, learn and discover what it means to find business success, together.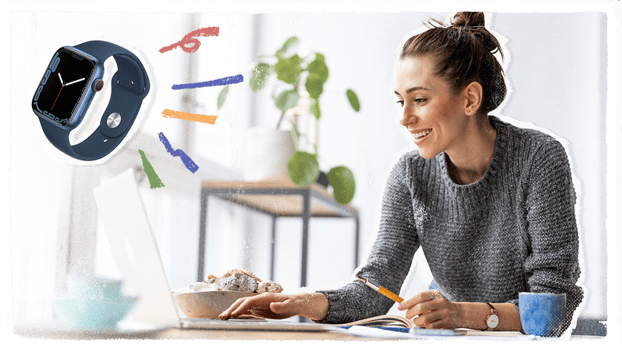 New to Wagepoint? Give us a try.
Create your free Wagepoint account before March 31, 2022 and get your first month on us when you use promo code SUCCESS, plus be entered for a chance to win an Apple Watch Series 7 of your choice valued up to $600!*
*Promo code and Apple Watch Giveaway are limited to new account signups only. Not applicable to current Wagepoint users or Partners. View complete contest details. E. & O.E.
Getting started doesn't require a credit card.

Enter your details below and our world-class team will help you get on your way. Plus, there are no fees until you run your first payroll so you can use your setup time to explore our software.