Connect with Wagepoint at Accountex Canada
November 30-December 1, 2022 | Toronto, Ontario | Live
ACCOUNTEX IS COMING TO TORONTO
Europe's top Accounting and Finance Event is coming to Canada!
Metro Toronto Convention Centre (MTCC) North Building November 30 – December 1, 2022
This premier conference is for accounting and finance professionals looking to expand their exposure and education in the digital evolution. Entrepreneurs, Accountants, Bookkeepers, CFOs, Data Analysts, Sole Practitioners and Business Advisors will have the chance to scope out the latest innovations and gain the practical tools they need to help Canada's businesses remain the strong backbone of our economy.
Showcasing the Wagepoint Accounting Partner Dashboard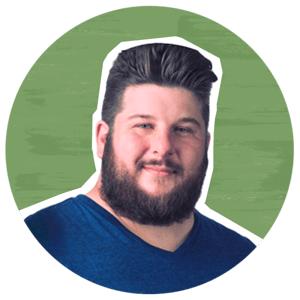 Ryan MacDougall
Product Marketing Manager
The Accountex Trade Show Floor features a Flash Meeting Zone where industry leaders will present the latest innovations.
WAGEPOINT FLASH MEETINGS:
Wednesday, November 30, 2022 | 11:45 AM - 12:05 PM EST (Live in-person) AND
Thursday, December 1, 2022 | 1:15 PM - 1:35 PM EST (Live in-person)
You've got questions? We've got answers! Join Ryan MacDougall, Product Marketing Manager for an in-person demo of Wagepoint's payroll software and learn how our Partner Program can help you build your business with payroll. Psst - you could be entered to win our EPIC prize! Visit our both #408 to be entered to win!