Connect with Wagepoint at CPB Canada's Ignite Conference
September 20-23, 2022 | Calgary, Alberta | Live & Online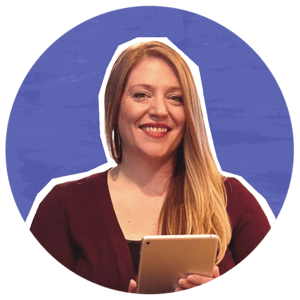 Bianca Mueller
Community Manager
SPEAKER SESSION
Thursday, September 22, 2022 | 11:40 AM - 12:40 PM MDT (Live in-person)
The stress-free way to manage client payroll and year-ends: A bookkeeper's guide.
As accounting and bookkeeping professionals, we understand that managing clients, employees, deadlines and year-ends can be cumbersome. Which is why Wagepoint makes client payroll management simple and efficient. After we take you on a walkthrough of our partner dashboard, where we will show you how to easily manage clients and users in Wagepoint, we will finish up by discussing how to best prepare for our (ahem) favourite time of year... Payroll Year-end! Now is the perfect time to start planning. Let's review year-end best practices to ensure a smooth-as-butter, year-end for all!
DEMO SESSION
Thursday, September 22, 2022 | 1:00 PM - 1:30 PM MDT (Live in-person)
Showcasing the Wagepoint Accounting Partner Dashboard
You've got questions? We've got answers! Join Ryan MacDougall for an in-person demo of Wagepoint's payroll software and learn how our Partner Program can help you build your business with payroll. Psst - you could be entered to win our EPIC prize!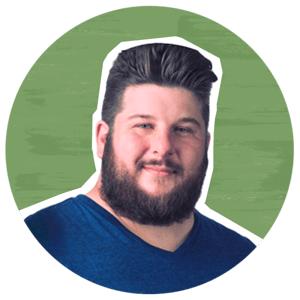 Ryan MacDougall
Product Marketing Specialist
EXPO
September 21-22, 2022
Visit our booth to be entered to win!
We're dusting off our swag bags and shining up our lanyards - our team is heading to Calgary and we can't wait to see you!
Drop by Wagepoint's booth at CPB Canada's Ignite conference to meet our friendly team, catch a demo and score some exclusive swag. You might even win an awesome prize - and who doesn't love a good prize?! 😍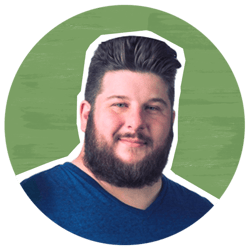 Ryan MacDougall
Product Marketing Specialist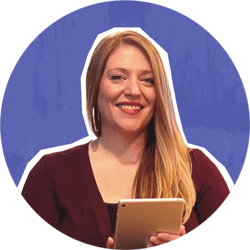 Bianca Mueller
Community Manager