Join us for the big reveal:
Be the first to get a sneak peek of Wagepoint 2.0 at CPB IGNITE
September 19-22, 2023 | Toronto, Ontario
SPEAKER SESSION + WAGEPOINT 2.0 REVEAL
Wednesday, September 20, 2023 | 11:00 AM - 12:15 PM ET (Live in-person)
Payroll: Your way. Why flexible payroll is the future of bookkeeping
Become one of the first bookkeeping and accounting pros in Canada to learn all about flexible payroll with our brand new app, Wagepoint 2.0! Learn about the benefits of personalizing your payroll offer for small business clients across various industries and locations, and why a one-size-fits-all approach to payroll just doesn't cut it anymore. Part education and part reveal, this session will give you an exclusive sneak peek into the brand new Wagepoint 2.0 and showcase all of the upgraded, flexible features that put you in full control. With a focus on customization, you hold all the power to better serve your clients and grow your practice.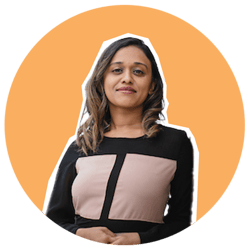 Leena Thampan
Chief Product Officer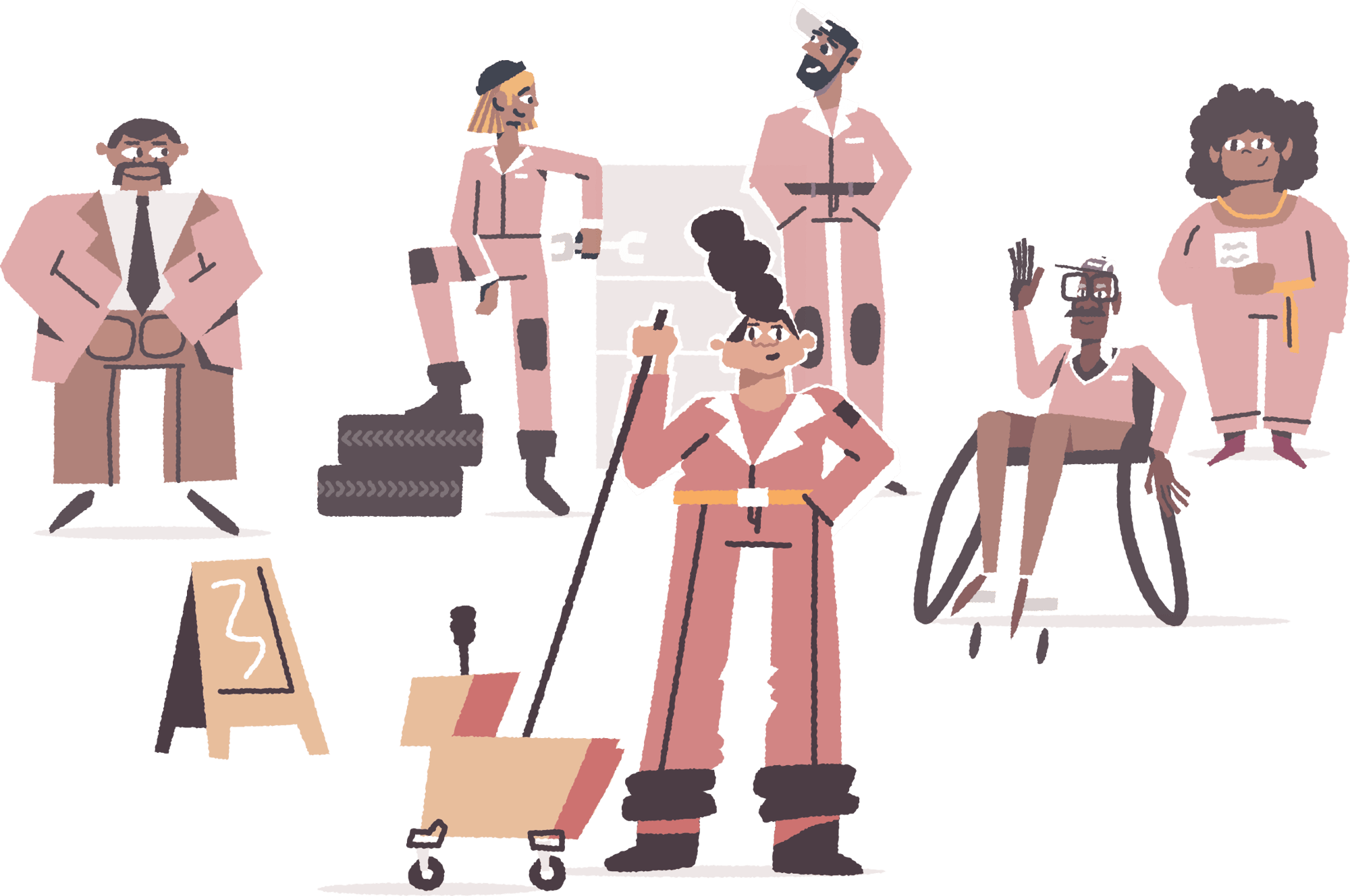 PRODUCT SUPPORT SESSION
Wednesday, September 20, 2023 | 1:15PM - 1:45 PM ET (Live in-person)
We go together like rama lama ding dong! Come meet our friendly team and get answers to all of your burning questions about our three new products! Built just for your small business clients, the Wagepoint stack of products creates the ultimate happiness solution, including:
Wagepoint 2.0 – Build your bookkeeping business with simple, customizable payroll and support from the world's friendliest team.
Time by Wagepoint – Seriously simple time and attendance tracking for hourly employees.
People by Wagepoint – All the HR features small businesses need to take care of their most valuable asset: their people.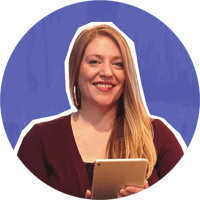 Bianca Mueller
Community Manager
EXPO
September 19-22, 2023
Drop by Wagepoint's booth at the CPB Canada IGNITE 2023 conference to meet our friendly team, catch a demo and score some exclusive swag. 😍 Plus, as always, dad jokes!
You'll be the first to hear when 2.0 has launched!
We'll speed email you before we even tell our moms (pinky swear).
And also send you other cool stuff, like the latest scoop on all things payroll, industry events, announcements and tips.