Setting your tax year up for success
Tax season: universally regarded as the polar opposite of birthdays on the fun scale. 😅 While it's not the most enjoyable process, it is critical that companies dot their i's and cross their t's on payroll year-end tax documents to avoid getting on the CRA's naughty list (aka, a PIER review). Luckily for you, Wagepoint's got your back!

Join Heather Levchuk, PCP, and Hasan Shahariar, CPA, from Xen Accounting as they dive into their best practices for small business taxes, while Bianca Mueller, Community Manager at Wagepoint, shows how Wagepoint's friendly software can help you stay compliant.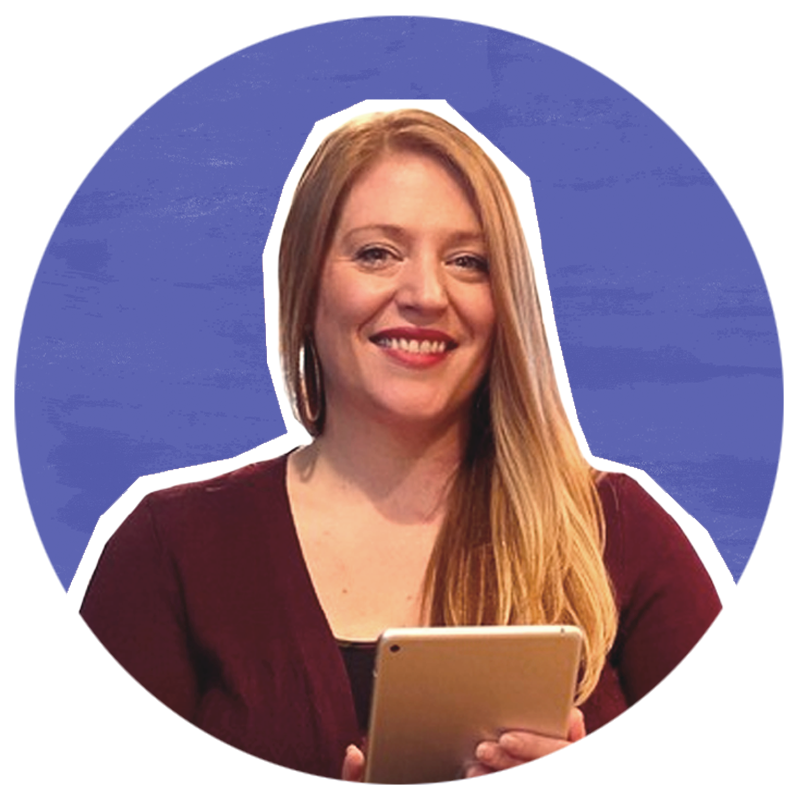 Bianca Mueller, CPB
Community Manager at Wagepoint
Bianca is a certified professional bookkeeper who, prior to Wagepoint, ran her own bookkeeping practice for over 12 years. Bianca has always had an interest in cloud accounting technology and would even consider it a passion. As Wagepoint's Community Manager and payroll expert, Bianca works hard to nurture Wagepoint's accounting and bookkeeping partner community through meaningful connections and impactful industry programs.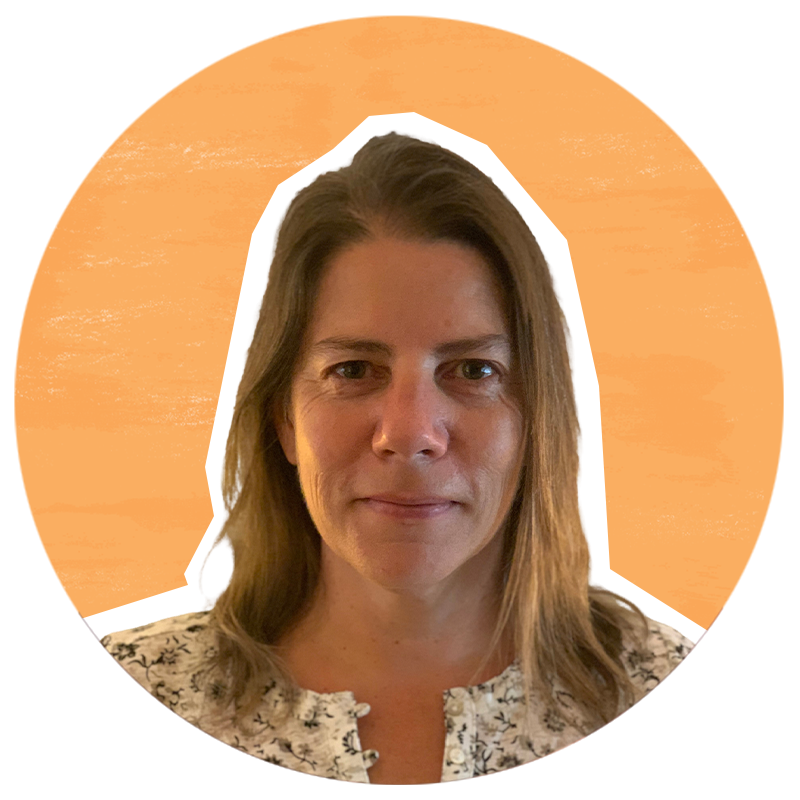 Heather Levchuk, PCP
Payroll Associate at Xen Accounting Inc


Heather is a certified Payroll Compliance Specialist, PCP; working remotely from Dundas, Ontario. Heather's career journey has been a winding road having worked in many industries: retail, IT, biomedical engineering, education, and food production, to name a few. It was in her time as a bakery production manager that Heather discovered cloud accounting, and found herself drawn to the rhythm and precise nature of payroll. When she isn't mentoring small business clients, you can find Heather baking or spending time with her granddaughters.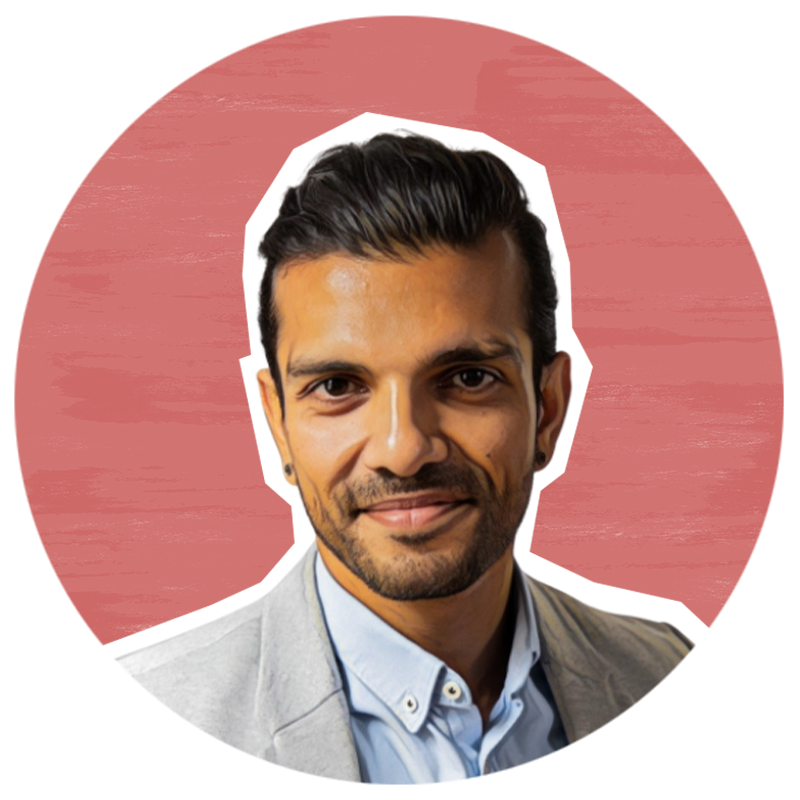 Hasan Shahariar, CPA
Practice Lead at Xen Accounting Inc

Hasan helps start-ups scale through advisory services as well as modernizing their accounting solutions with the use of cloud technology, apps, and automation. He believes that innovation in traditional industries is a must and the only way to do this is through new ideas that come through the start-up ecosystem. In his spare time, Hasan is a former AA soccer player, a calisthenics & fitness enthusiast, and an aspiring Jedi Knight.
Thank you to our special guest
Xen Accounting is a fully virtual, fully paperless, cloud-based Chartered Accountant practice. Our goal is to add exceptional value to our clients' businesses by leveraging innovative technology to deliver our industry-beating accounting services. Our hope is to one day become the cloud-based accounting firm of choice for small businesses in the industries we serve across Canada.

About the Wagepoint Success Series

What it means to be an entrepreneur is different for everyone but, at the end of the day, the experience of starting, running and growing a business is a pursuit of passion and a labour of love. For almost 10 years, Wagepoint has served thousands of small businesses and remains ever-inspired by our community of resilient, hard-working people who live that pursuit day in and day out.

The Wagepoint Success Series is a celebration of the entrepreneur experience, including the thrills, challenges and moments of inspiration that all come with being a business owner. We hope that you'll join us each month as we gather movers, shakers and disruptors - from all industries and backgrounds - for valuable insights, fearless exploration and engaging discussion. We look forward to being able to connect, learn and discover what it means to find business success, together.
Getting started doesn't require a credit card.

Enter your details below and our world-class team will help you get on your way. Plus, there are no fees until you run your first payroll so you can use your setup time to explore our software.